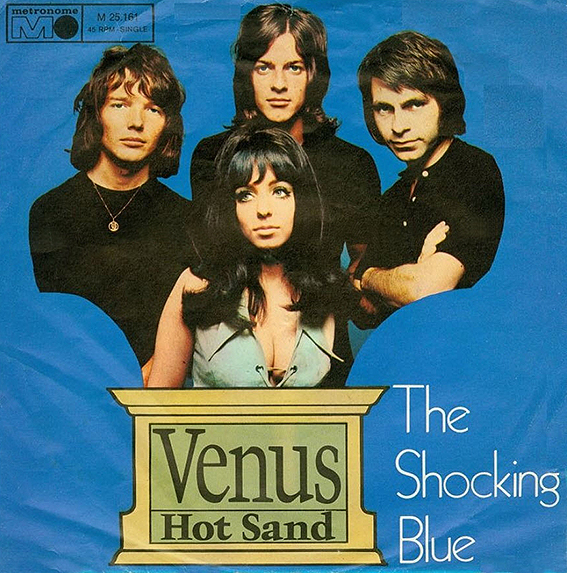 "VENUS" was written by composer Robbie van Leeuwen and the first release was recorded by his band SHOCKING BLUE in 1969. It was a gigantic hit at the time. But no one could have predicted the huge success this song was going to achieve.
The song became a big hit in the Netherlands, but SHOCKING BLUE was the very first Dutch band ever to hit the # 1970 position in the Billboard Hot 1 in the USA!
In 1986 UK based girl band BANANARAMA recorded their version of "VENUS", which reached the Top 10 in their home country, but subsequently hit number 1 in that very same Billboard Hot 100 as well!
Since its initial release "VENUS" has been covered countless times by many artists Worldwide and to date you will hear the song in many films and commercials both in the Netherlands and abroad.
Very recently, the new VENUS GILLETTE campaign was launched starring Indian actress Deepika Padukone.
Do click the link for this specific commercial…Now does the music in this clip sound familiar…? There are many stories to tell about "VENUS". And you'll be able to read more on this website in the near future.
Never Marry a Railroad Man