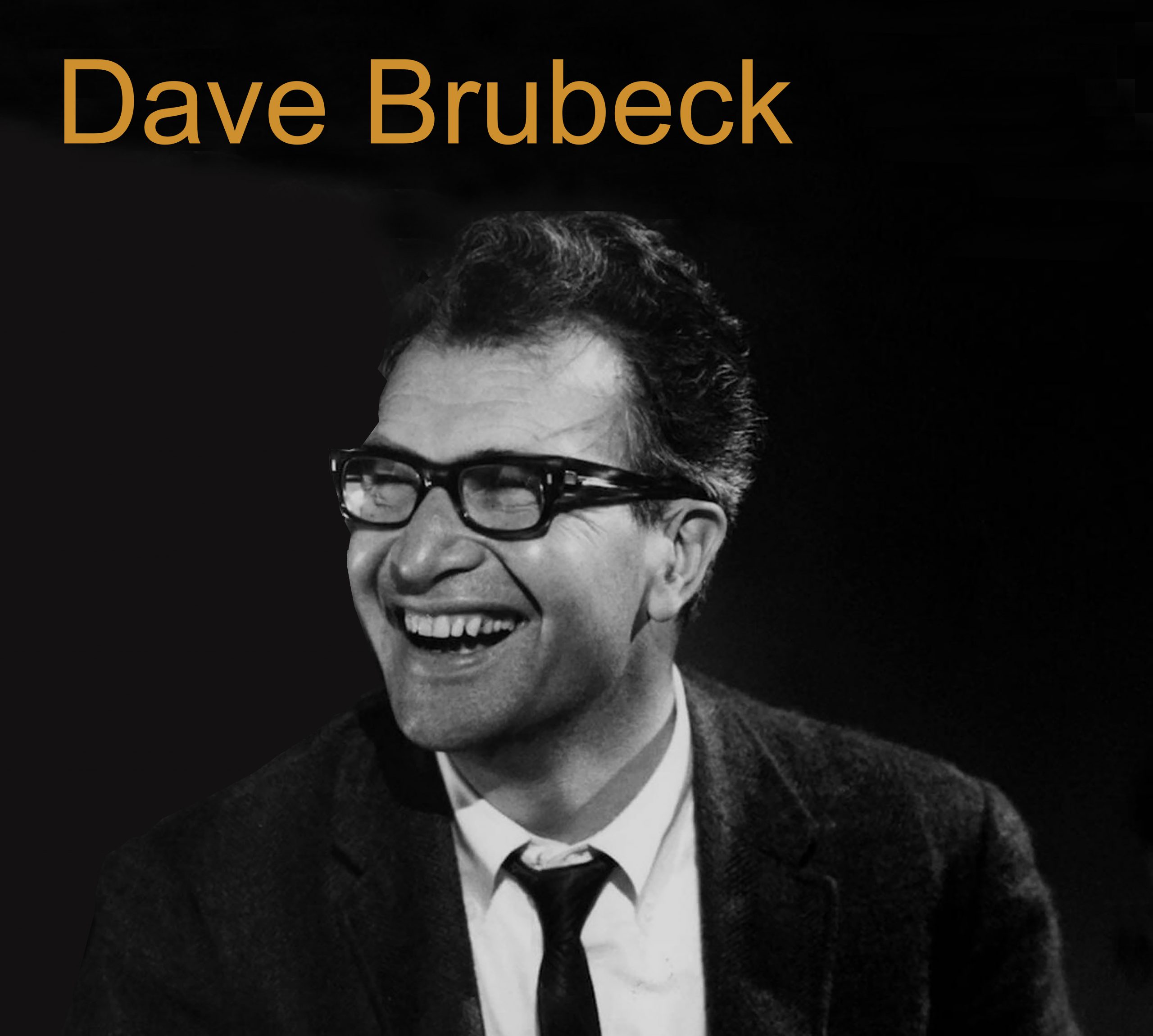 NANADA MUSIC B.V. is één van de oudste onafhankelijke muziek uitgeverijen in Nederland, in april 1968 opgericht door Willem van Kooten (voor de radio freaks onder ons beter bekend als Joost Den Draaijer). Een kort rekensommetje leert dat NANADA inmiddels ruim 50 jaar bestaat.
In the sixties, music - and particularly the music industry – was rapidly evolving.
Red Bullet signed acts like SHOCKING BLUE and FOCUS, of which the band members were the composers of their own songs: Rob van Leeuwen wrote "VENUS", Jan Akkerman and Thijs van Leer were the main force behind FOCUS gems like "HOCUS POCUS", "TOMMY" and "SYLVIA" and many more...
NANADA's success continued in the seventies:
EARTH & FIRE became a very successful band – with hits like "STORM & THUNDER (written by Chris & Gerard Koerts & Hans Ziech and "WEEKEND" (written by Gerard Koerts).
TEACH IN won the Eurovision Song Festival in XNUMX with "DING A DONG", written by Dick Bakker, Eddy Ouwens and Will Luikinga. And let's not forget "STARS ON XNUMX's Worldwide success, written by Jaap Eggermont and Martin Duiser.
Business was booming and NANADA's catalogue signed many gems all originating from the Netherlands.
Of course, NANADA also signed many songs in the Dutch language. For instance songs written and performed by ANDRÉ VAN DUIN (specialized in Dutch carnival – mardi gras type of songs); CORRY KONINGS ("IK KRIJG EEN HEEL APART GEVOEL VAN BINNEN" – van de Velden/Kraamer); ANDRÉ HAZES (with songs like "EEN BEETJE VERLIEFD", "DE VLIEGER" & "EENZAME KERST"); KADANZ ("INTIMITEIT") and many, many others.