THE KLAXONS CLAP CLAP SOUND
The accordion is not a musical instrument you would easily associate with a succesful popsong.
But music producer Jan Neef (from Lembeek, Belgium) and his band The Klaxons had a worldwide hit with the track "CLAP CLAP SOUND" (written by Burt Blanca/Jean-Marie Lucien Troisfontaine) of which the main sound was…the accordion. And this track holds the promise to become a huge hit once more!
Recently, the song was rediscovered, cleaned up and used in a German short movie for kids and since this use the track is extremely popular again!
It is so successful that Jan Neef – in a joint venture with Red Bullet - decided to re-release the track on single.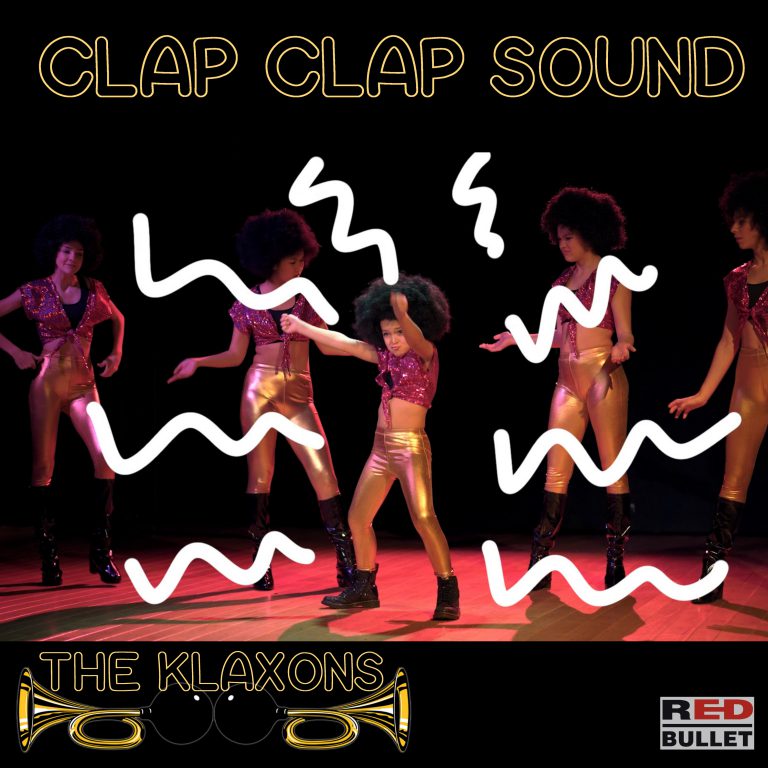 The story of "CLAP CLAP SOUND" in a nutshell:
In 1983 the track could be found in the singles charts in 15 different countries – it firmly stayed put in South-Africa's charts for 25 weeks! "We actually went on tour there and visited all major concert halls. And in the UK we were invited to play at the legendary music show Top of The Pops", recounts Jan Neef. "And all this with a simple accordion without any lyrics. It's a piece of music that makes everybody smile, a true Ohrwurm, that keeps lingering in your head for days".
Jan is not alone in his view. He recently got a request by a German producer of children's TV shows if it was okay to use "CLAP CLAP SOUND" in a series of short clips that were meant to drag kids away from their computers in order to have them rediscover how to sing and dance again. And this was a great idea indeed! Within days the clip with "CLAP CLAP SOUND" had been watched worldwide over 6 million times!
The newly recorded version of "CLAP CLAP SOUND" is now available on all download- and streaming portals. The track was remastered and a new clip was recorded to support the release.
In it, a very catchy dance is performed by professional dancers, part of which is now being used in a TikTok challenge. "TikTok is extremely popular with the young, so this way we try to get them dancing again as well", says Jan.
For the collectors among us a physical CD single has been produced, available with a.o. Bol.com.
Check the clip and start dancing!
JETSETJAZZ is Matt Dusk's XNUMXth studio album since he started off his professional music career XNUMX years ago and this album has now reached the Platinum Status in Poland, where Matt is very popular indeed. The album is a tribute to Frank Sinatra and it treats you to a musical journey back in time to the music of the XNUMX's and XNUMX's.
The album is a tribute to Frank Sinatra and it treats you to a musical journey back in time to the music of the XNUMX's and XNUMX's.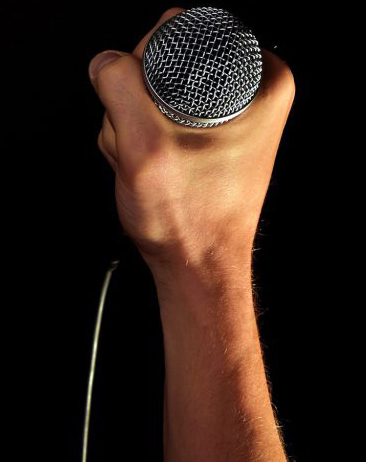 Have Matt guide you to the glory days of the Las Vegas casino's, the laidback relaxed music as we remember it from The Ratpack,
but blended into the present time.
JETSETJAZZ is available on all download and srtewaming portals and you can obtain the CD on a.o. Bol.com!
MISSED THE LIVESTREAM?
YOU CAN STILL CHECK OUT THIS EVENT ON MATT'S FACEBOOK PAGE:
NANADA MUSIC B.V. is één van de oudste onafhankelijke muziek uitgeverijen in Nederland, in april 1968 opgericht door Willem van Kooten (voor de radio freaks onder ons beter bekend als Joost Den Draaijer). Een kort rekensommetje leert dat NANADA inmiddels ruim 50 jaar bestaat.
In the sixties, music - and particularly the music industry – was rapidly evolving.
Red Bullet signed acts like SHOCKING BLUE and FOCUS, of which the band members were the composers of their own songs: Rob van Leeuwen wrote "VENUS", Jan Akkerman and Thijs van Leer were the main force behind FOCUS gems like "HOCUS POCUS", "TOMMY" and "SYLVIA" and many more...
NANADA's success continued in the seventies:
EARTH & FIRE became a very successful band – with hits like "STORM & THUNDER (written by Chris & Gerard Koerts & Hans Ziech and "WEEKEND" (written by Gerard Koerts).
TEACH IN won the Eurovision Song Festival in XNUMX with "DING A DONG", written by Dick Bakker, Eddy Ouwens and Will Luikinga. And let's not forget "STARS ON XNUMX"'s Worldwide success, written by Jaap Eggermont and Martin Duiser.
Business was booming and NANADA's catalogue signed many gems all originating from the Netherlands.
Of course, NANADA also signed many songs in the Dutch language. For instance songs written and performed by ANDRÉ VAN DUIN (specialized in Dutch carnival – mardi gras type of songs); CORRY KONINGS ("IK KRIJG EEN HEEL APART GEVOEL VAN BINNEN" – van de Velden/Kraamer); ANDRÉ HAZES (with songs like "EEN BEETJE VERLIEFD", "DE VLIEGER" & "EENZAME KERST"); KADANZ ("INTIMITEIT") and many, many others.